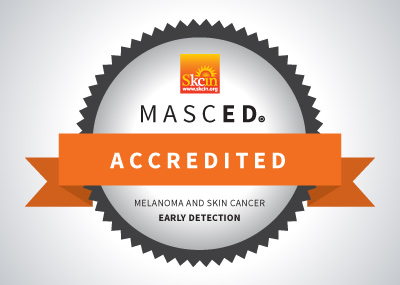 Congratulations to Nikki Watson for completing the MASCED Accreditation!
"After having skin cancer scare myself i now feel more confident and more aware in spotting potential abnormal moles etc. As i specialise in skincare with my clients this will give my clients confidence that i could potentially recognise possible signs of abnormalities and i would now feel very confident in advising when it is necessary for them to seek a professional diagnosis with their gp/dermatology. This programme is amazing and i will ensure all my clients receive the sun safe booklet."
Nikki Watson would recommend the MASCED Accreditation to other industry professionals and rates the programme 5 stars.