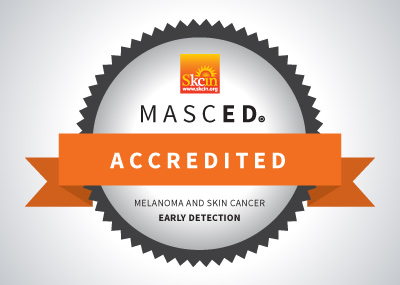 Congratulations to Marie Hook for completing the MASCED Accreditation!
"Just to prove our campaign is spreading far and wide. Feedback form Gibraltar Due to the long summers in gibraltar, people are exposed to the sun substantially and so, being able to spot potential threats is a huge benefit in my industry."
Marie Hook would recommend the MASCED Accreditation to other industry professionals and rates the programme 5 stars.