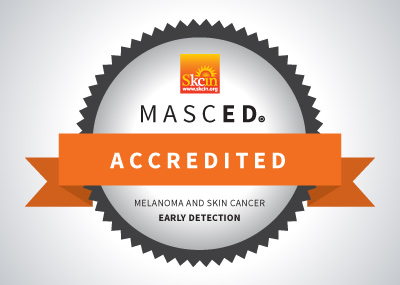 Congratulations to Louise Cooney for completing the MASCED Accreditation!
"This was recommended to me by a fellow beauty therapist. I became interested after a client of mine told me her former beauty therapist spotted something on her leg which turned out to be a melanoma. I didnt realise how much a beauty therapsit could help their client through this knowledge before hand. Thank you"
Louise Cooney would recommend the MASCED Accreditation to other industry professionals and rates the programme 5 stars.