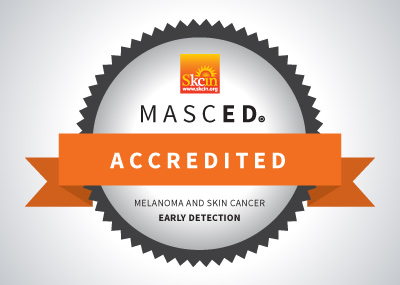 Congratulations to Amy Prifti for completing the MASCED Accreditation!
"Although i knew quite a lot of this information it was important to refresh my mind and keep up to date. I have a past client who was diagnosed with skin cancer and died and also have a friend who was diagnosed young and survived with regular check ups this is now gone. I think it is extremely important and will promote this course to other professionals as much as i can"
Amy Prifti would recommend the MASCED Accreditation to other industry professionals and rates the programme 5 stars.